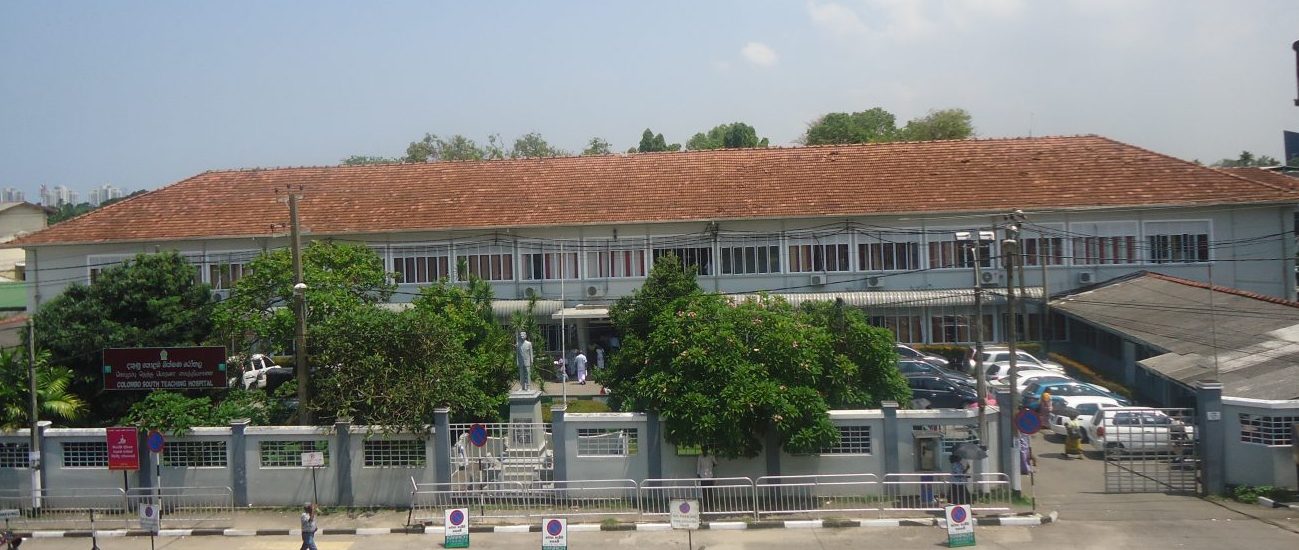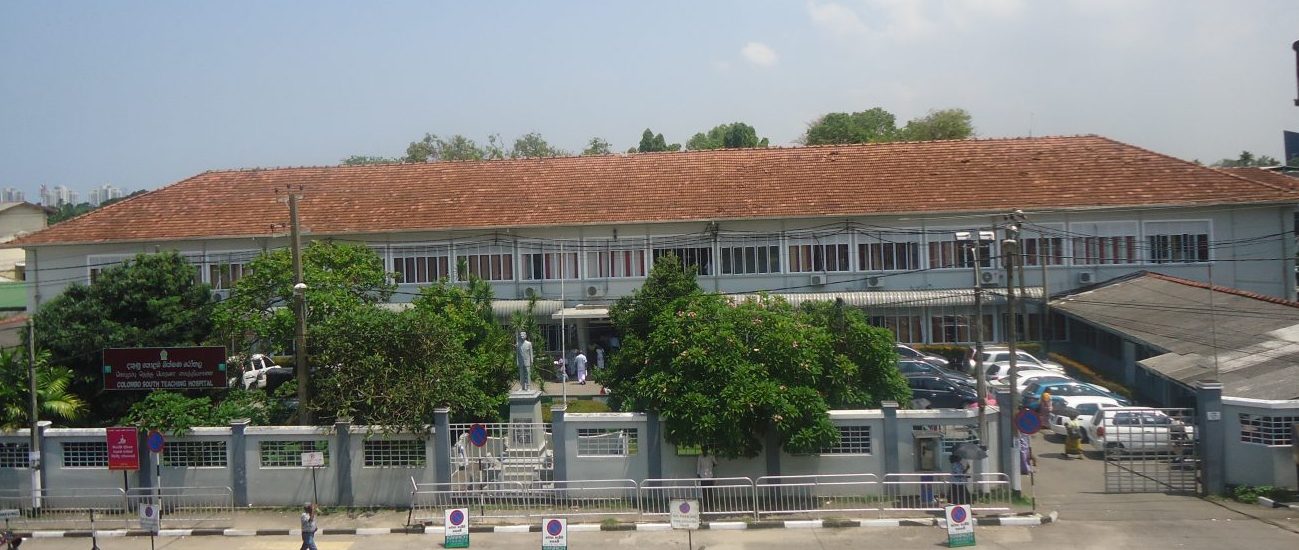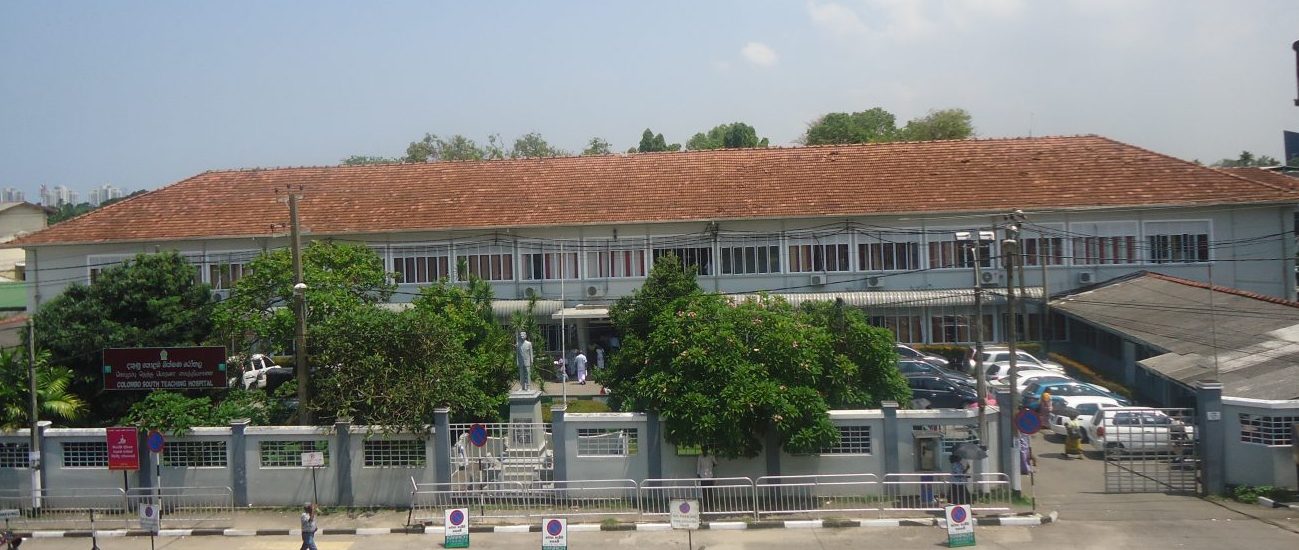 Advancing Clinical Practice: A Society for Researchers and Practitioners

Connecting Clinical Minds: Join our Society for Expertise and Collaboration

Advancing Patient Care: A Society of Clinical Professionals
To be the leading society in promoting excellence and innovation in clinical research and practice, with a focus on improving patient outcomes and advancing the field.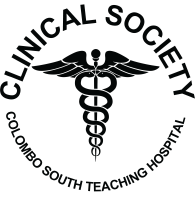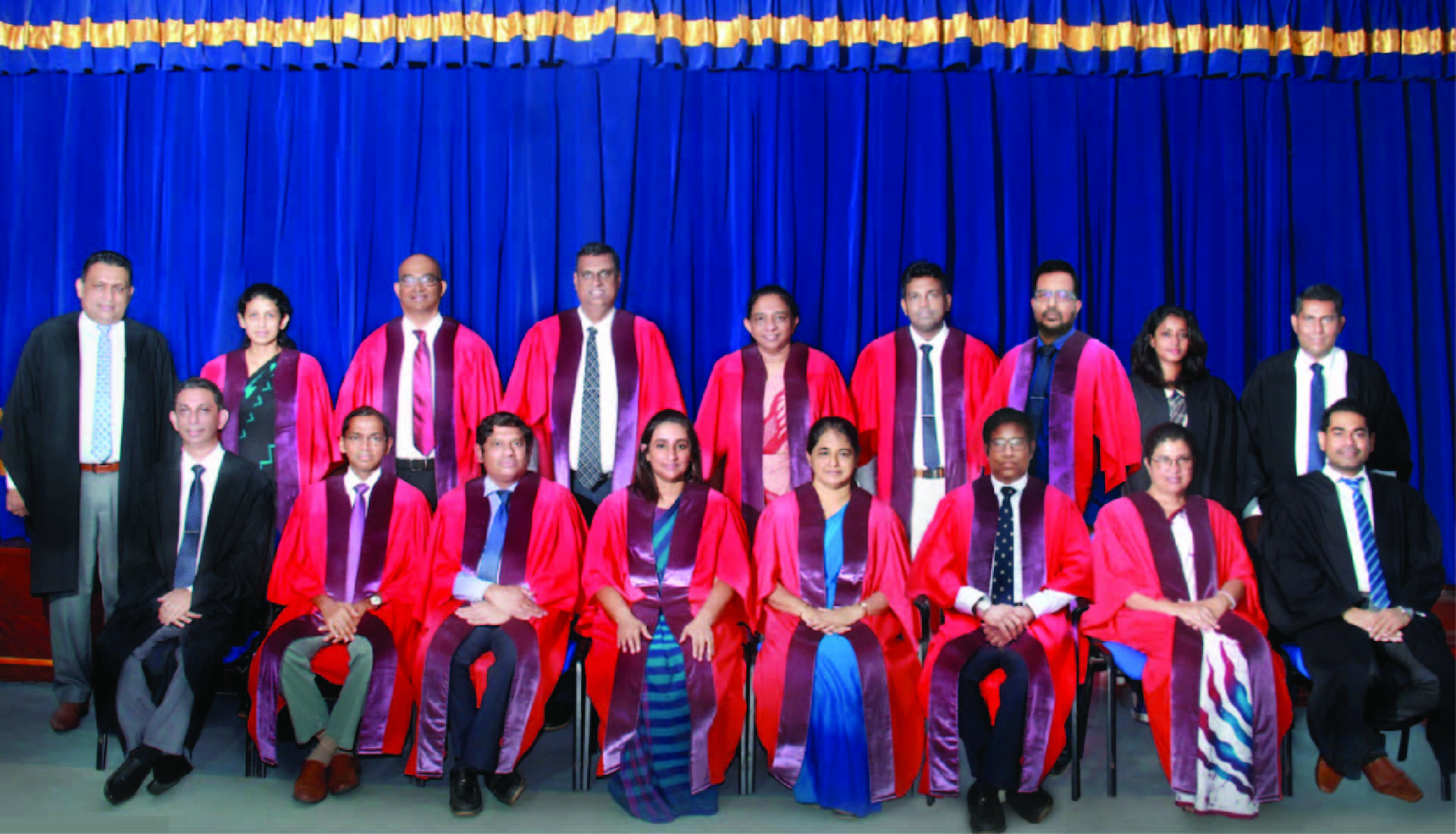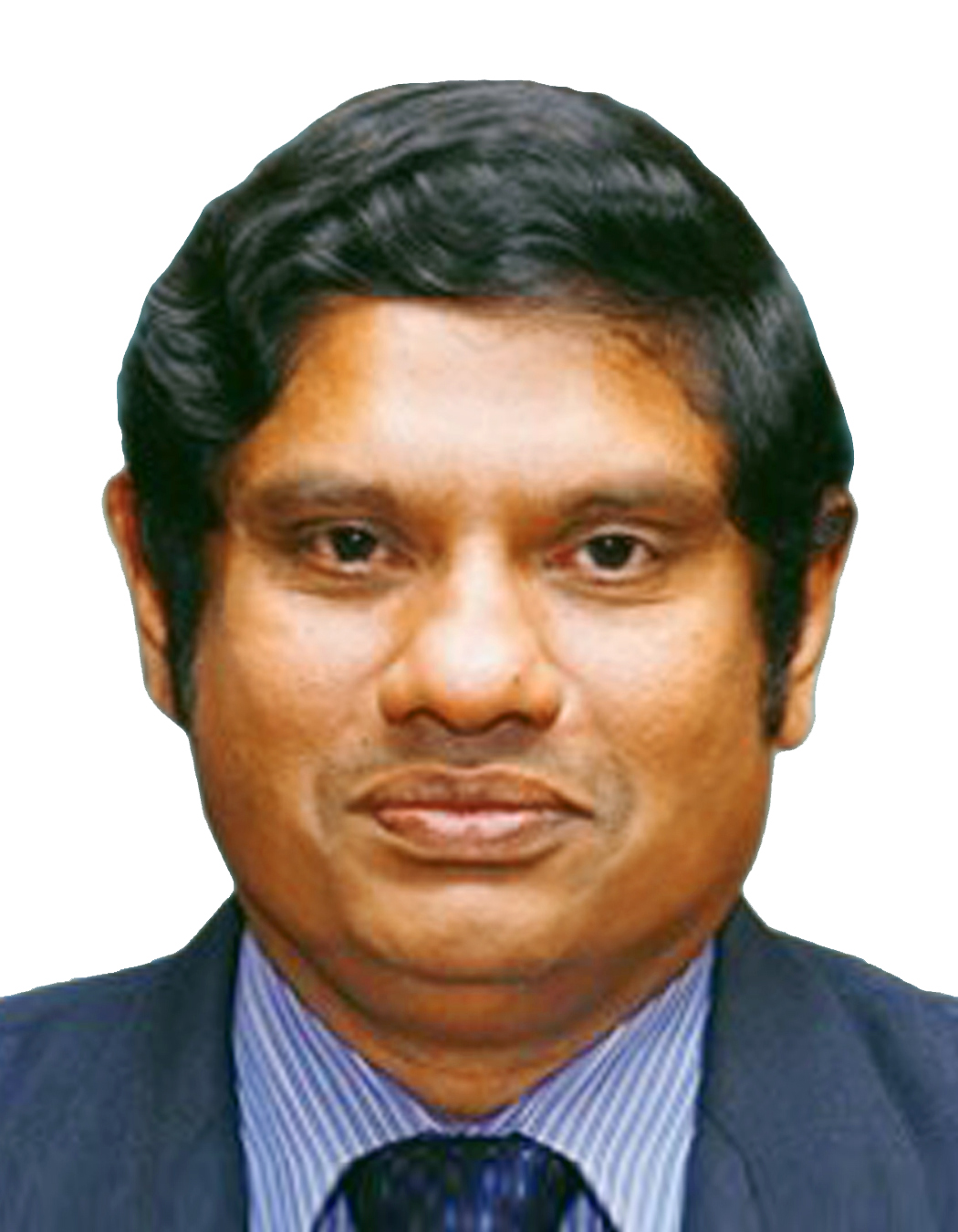 Dr. Asoka Gunaratne
President
President's Message
It gives me immense pleasure in announcing the 2023 annual academic sessions of the Clinical Society, Colombo South Teaching Hospital (CSTH). The main sessions will be held on the 10th of March 2023 in the W.D. Gunawardane hospital auditorium. Our chief guest is Vidyajothi Professor Asita De Silva, professor of pharmacology university of Kelaniya and the guest of honor Deshamanya professor J.B. Disanayake, Professor Emeritus University of Colombo.
This congress will be a platform for our doctors and post graduate trainees to present their experience and research. This year we have included three plenaries in cardiology, endocrinology and paediatrics to update the knowledge on recent developments in these fields. I take this opportunity to thank Professor Ruwanthi Perera and Dr. Shehan Silva for taking charge of the academic congress.
Annual Acdemic Session - 2023
Poster presentation
Poster presentation
Inauguration Ceremoney
Inauguration Ceremoney
Welcome Speech
Dr.Asoka Gunarathne, President of Colombo South Clinical Society
Cheif Guest's Speech
"Social Inequality and Impact of the economic crisis on NCDs"
Vidyajyodhi Prof Asitha De Silva
Guest of Honour's speech
"Evolution of Sinhala"
Deshamanya Prof J.B.Dissanyake
Free paper session
Free paper session
Plenary 1
"Poverty complicating acute coronary syndrome: managing with minimum resources"
Dr Chandrike Ponnamperuma, Consultant Cardiologist, CSTH
Plenary 2
"Fussy eater: when, why and how to handle???"
Prof Ruwanthi Perera, Professor in paediatrics, FMS, USJ
Plenary 3
"Remission of Diabetes"
Dr Niranjala Meegodawidanege, Consultant endocrinologist, CSTH
Annual Academic Sessions - 2023
Colombo South Clinical Society The Book of Proceedings and Abstracts
Annual Academic Sessions - 2022
Colombo South Clinical Society The Book of Proceedings and Abstracts
President & The Council
---
Patron:
Dr. Sagari Kiriwandeniya
President:
Dr. Asoka Gunaratne
Vice President:
Dr. Saman Gunasekara
Joint Secretaries:
Dr. Damitha Piyadigama, Dr. Sandaruwan Ulluwishewage
Assistant Secretaries:
Dr. Muditha Palliyaguruge, Dr. Asela Abeydeera
Treasurer:
Dr. Sanjeewa Gunaratna
Editor:
Dr. Nilanka Perera
Assistant Editors:
Dr. Waruni Hewanayake Dr. Pamudith Karunaratne
Past President:
Prof. Ruwanthi Perera
President Elect:
Dr. Yasas Abeywickrama
Committee members:
Dr. Chandrike Ponnamperuma Dr. Saraji Wijesekara Dr. Madura Jayawardane Dr. Niranjala Meegodawidanege Dr. Shehan Silva Dr. Dilan Epasinghe Dr. Sai Niranjan Dr. R. Niranjan Dr. Darshanie Rathnayake Dr. Dilakshana Peiris